Do You Have A Solar PV Project We Can Help With?
About Us
Established in 2018 Grange Solar is already recognised nationwide as one of the country's leading
Commercial & Industrial Solar PV Contractors.
The team at Grange Solar have over 20 years' experience of delivering large scale solar PV projects
both directly for clients and as operational assets for investment funds. Our experience includes the
design, build and operation of some of the largest rooftop and private wire solar PV systems in the
United Kingdom, Northern Ireland, Netherlands and Australia.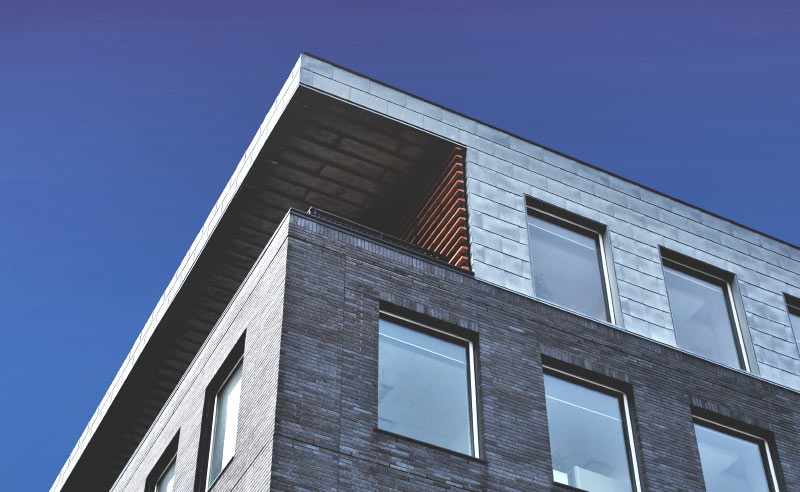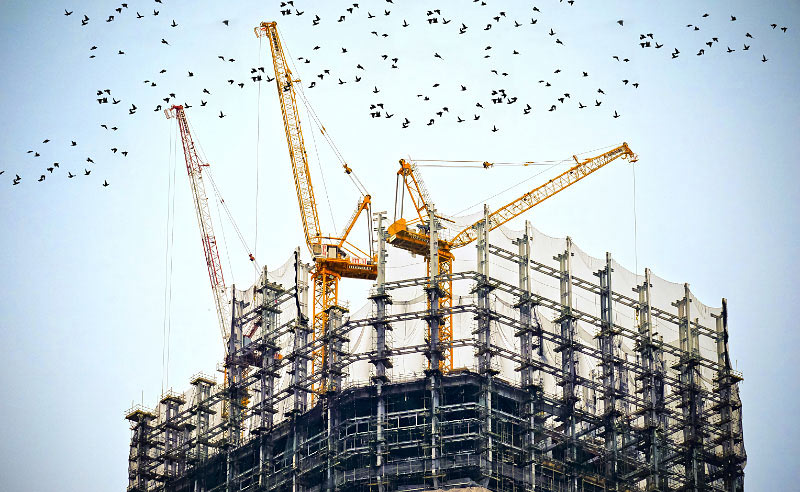 Grange Construction & Roofing
Grange Solar is a sister company of Grange Construction & Roofing.
Grange Construction & Roofing(GCR) is a family owned business whose core business activity is commercial & industrial roofing and cladding.
GCR as an entity are trading for 21 years however our experience in the commercial and
industrial roofing industry stretches back almost 40 years. Our long trading history demonstrates our
commitment to our projects and to our clients. [Grange Roofing Website]
Grange Solar are committed to using the highest quality (proven) components installed in-house to
the highest possible standards of design, workmanship and safety.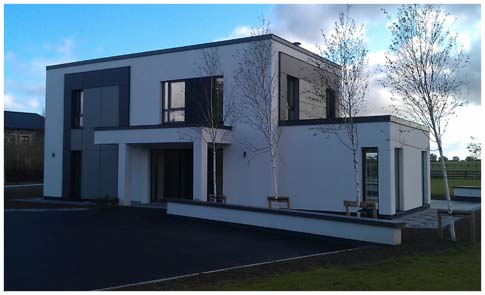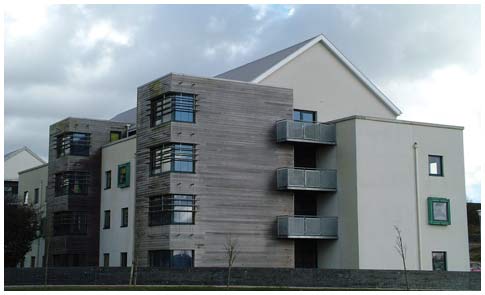 Meet Our Team
With over 20 years experience in delivering large scale solar PV projects our team are incredibly efficient, reliable & trustworthy to tackle any solar PV job. Contact us today to begin your project.
Recent Works
Check out some of our recent projects below.
Agricultural Building, Meath
johnb
2020-04-01T09:30:36+00:00
Retail Outlet Mallow
johnb
2020-04-01T09:41:18+00:00
Pharmaceutical Newbridge
johnb
2020-04-01T09:24:46+00:00
Expert Partners Agree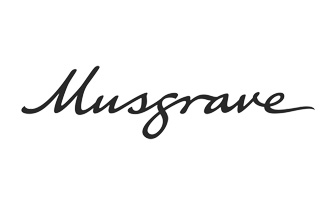 "Following an international tender to 15 companies in 2019 Grange Solar were selected to install PV to 2 SuperValu Stores. Grange provided a full turn key solution including design, structural and condition surveys, install, project management, stakeholder engagement, commissioning and ongoing monitoring. I would have no hesitation in recommending Grange Solar and look forward to working with them again in the future."
Clients we have worked with
We are lucky to have worked with some amazing clients along the way.
Check out our case studies for more information.
If you have any queries at all please fill in the form below and one of our response team will reply back to you as soon as possible.